The partnership that is now World Clothing Manufacturers (WCM) began in 2014 when its founder started a small, startup clothing manufacturing business. What began as a modest, one-person design firm evolved into a full-production clothing factory. A few years later, in 2019, that startup clothing business was subsequently sold to a public company looking to expand its manufacturing capabilities.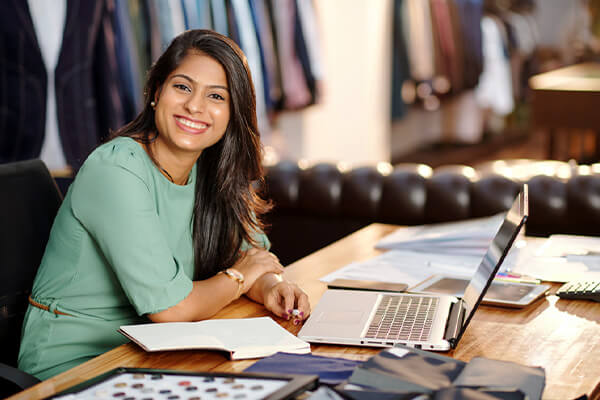 A Global Network of Intermediaries
From this acquired model design firm, numerous priceless relationships and connections were established worldwide, from the United States to Mexico, South America, Asia, and beyond. These established relationships are currently a global network of intermediaries associated with clothing factories, apparel manufacturers, hardware suppliers, textile knitters, and fabric printers.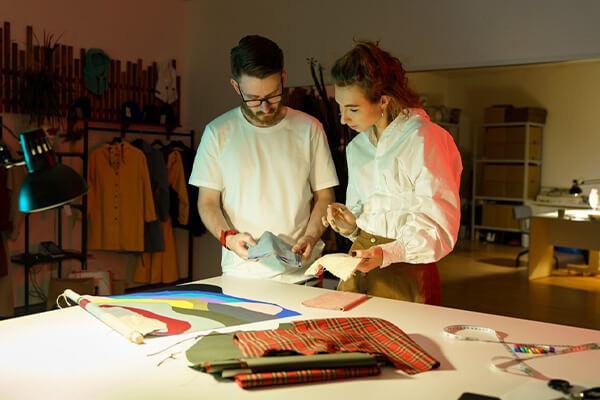 Through Our Years of Experience
This industry has shown us that experiencing failure is almost a "right of passage." Through our years of professional experience and trial-and-error, we now know that the fashion and clothing manufacturing business is a challenging and complicated learning curve to master, especially when establishing profitable systems and processes and managing timely product delivery.
Because of WCM's global network of suppliers, manufacturers, designers, knitters, printers, samplers, and shippers, we can guide and direct clothing businesses through the beginning stages – to the end stage of stocking clothing on a shelf.
Having trouble finding a Clothing Manufacturer?
Get connected with a clothing factory or textile vendor today!
Get me connected now