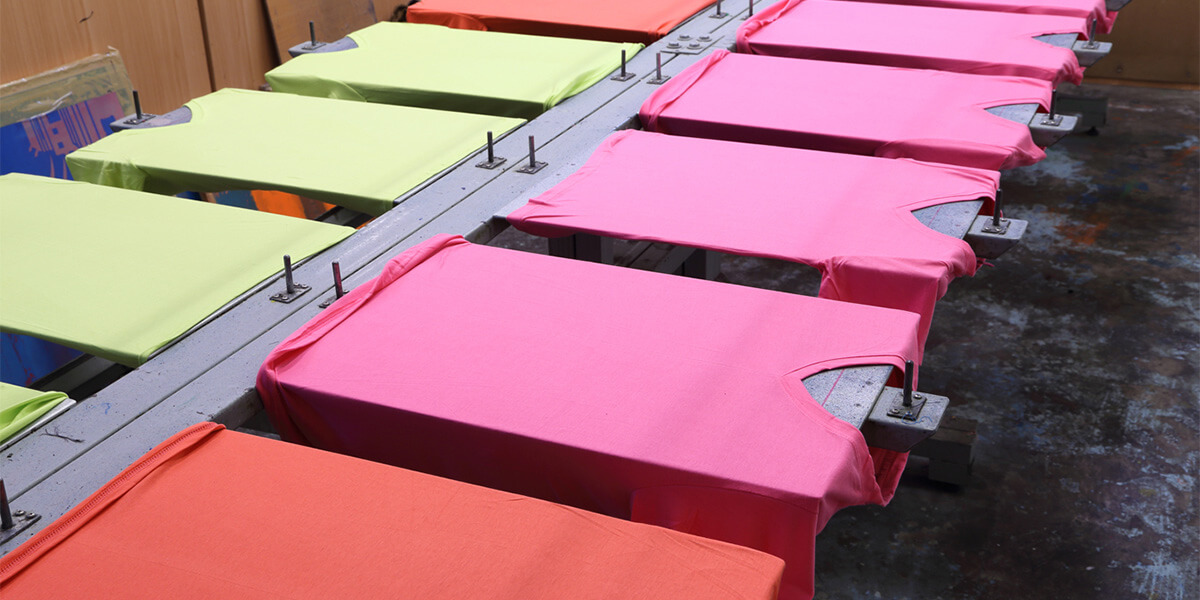 Clothing Manufacturers
According to statista.com, the global clothing manufacturers market, including apparel and footwear, is valued at 1.9 trillion USD, out of which the demand share of the Asia-Pacific region for apparel is around 38%. Despite this, the United States stands as the largest apparel market in the world. In 2020, the US apparel market had over 90,000 people employed (on average). However, compared to the previous ten years, this showcased a steep decline of more than 50,000 workers, partially due to COVID and a high degree of outsourcing to countries like China, India, Bangladesh, Vietnam, etc.
The local apparel market of the United States is still highly valued, and leading clothing manufacturers are bringing in as much as 20 billion USD in sales. Furthermore, an increase in internet marketing suggests that the market nationwide is likely to observe steady growth, which is why it is an excellent prospect for local businesses to discover the right manufacturers they believe can help propel their business forward.
Sourcing clothing manufacturers locally has several advantages. The most prominent is that it eliminates the high shipping costs, and sourcing materials locally eliminates many problems associated with logistics, complaints, recall, and placement of new/urgent orders. Moreover, due to uncertainties about the COVID situation, locally sourcing clothing manufacturers eliminate the possibility that you might have to wait weeks or even months for your order to be shipped from some offshore factory.
You can find a variety of highly competitive clothing manufacturers operating on a national level across the USA with quality far superior to that delivered by overseas corporations using the services of World Clothing Manufacturers, an extensive network of apparel manufacturer sourcing and resources.
Clothing Manufacturers for Startups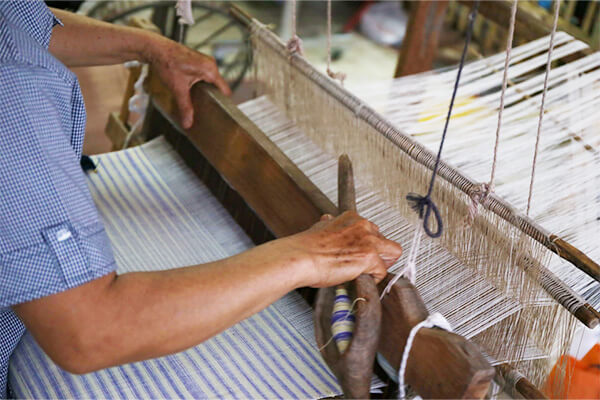 As of now, there are around 156,851 clothing manufacturers in the US that offer excellent services as clothing manufacturers for startups, who are looking to launch into the clothing and apparel space. However, due to changing trends and the sourcing of materials becoming increasingly accessible via the internet, manufacturers and retailers have better mediums to find each other and provide market-ready clothing solutions that appeal to the modern audience. Despite a decline of 2.1% in clothing businesses from 2021, the total number of companies associated with this industry has remained steady over the last five years (2017-2022).
For startups, the major pain points associated with the clothing business hover around the following areas:
Labor costs
Marketing
Rent and utilities
Material sourcing
Providing high-end, yet affordable clothing ranges
And that is just the tip of the iceberg. With the industry displaying a high degree of sensitivity to the global and the local macroeconomic environment fluctuations, the price tags are subjected to variability that is yet another cause for concerns for startups looking to establish themselves in an already competitive market.
Nonetheless, clothing manufacturers for startups in the USA offer long-term partnerships with a lenient and long-term payment structure that is ideal for most of the startups that don't have a high enough budget to cover all their expenses at the same time.
The business's gradual growth and development allows them to settle its roots slowly. Local clothing manufacturers for startups are the best possible choice for startups compared to venturing overseas; this, they can make happen by finding the right vendor for themselves at World Clothing Manufacturers. You will have the freedom to choose from a wide range of manufacturers and find the perfect match for your business with just a few clicks.
Need the personal touch of an experienced consultant?
Get connected with a clothing factory or textile vendor today!
Get me connected now
High Quality Clothing Manufacturers
Despite no single clothing boutique in the USA having more than a 5% market share, the market size for fashion and high quality clothing is expected to rise. For this reason, high quality clothing manufacturers are heavily sought after across the US, with the global e-commerce high-quality clothing and fashion industry projected to grow to $713 billion by the end of this year.
The online retail sales for high quality clothing in 2019 amounted to 365.2 billion USD, with projections of going as far high as 600 billion USD by the year 2024. Quality is one aspect that both retailers and consumers are unwilling to compromise, which is why high quality clothing manufacturers are going up in demand drastically.
If you seek to build brand loyalty and your name as a provider of quality apparel, you need to find yourself a high quality clothing manufacturer that you can rely upon. World Clothing Manufacturers can help you source the best quality manufacturers in the USA; think of it as a directory but for clothing manufacturers.
The better the material, the more fashionable wares can be fashioned and more the profits, reflected in the fact that more than 70% of the purchases in the USA were in the fashion category. Therefore, quality is a natural requirement for products categorized as fashion apparel.
Finding a Clothing Manufacturer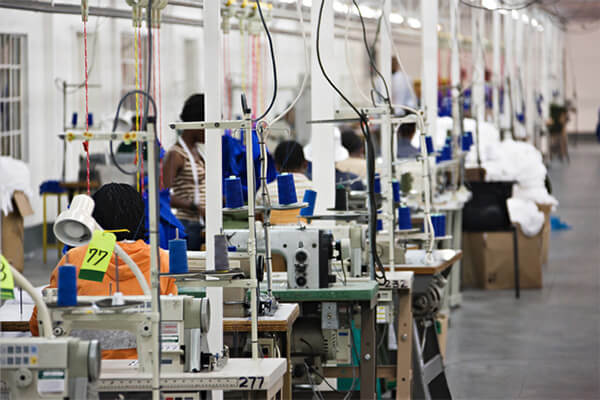 It all comes down to finding a clothing manufacturer that is the right fit for your business. Searching online can be a fruitless way to look for a clothing manufacturer that is the right fit for your business and products. Many manufacturers work by word-of-mouth only, and their services and capabilities are only known to other companies in the same industry and region.
Of course, it is a long process based on a trial-and-error method where you will come across multiple manufacturers, many of which will not be the right fit for your business. However, to make the entire process hassle-free, fast, and as practical as possible, you can turn to World Clothing Manufacturers, making it faster, easier, and more cost-effective to produce clothing and apparel for your catalog.
Finding a clothing manufacturer sometimes also implies that you might need to work with multiple manufacturers, all of whom specialize in making different products. It is an effective way of sourcing your products since specialized manufacturers are good at the one thing they do for their clients, and these can be sourced from World Clothing Manufacturers.
The same strategy can work just fine for you as well. By having a solid network of reliable manufacturers, you can offer a versatile clothing range at an affordable price, from which you can earn a decent profit for yourself.
Conclusion:
Sourcing your manufacturer from the USA as a US-based business has many prospects. It has emerged as a global trend where clothing businesses try to find local manufacturers that can provide them with quality products that they are comfortable selling to their audience.
Some of these lessons were learned by the COVID, supply chain issues, while some were learned by constant experimentation. The solution falls on a reliable medium that can help businesses source locally instead of venturing overseas. World Clothing Manufacturers is that medium for you.
With the availability of World Clothing Manufacturers, not only can clothing designers find the right vendors, but startups can find high quality clothing manufacturers with which they can successfully work.
Choose a Country or US State page:
Choose a country page below
Choose a state page below